Would you build on Stonehenge?
Would you build on Stonehenge?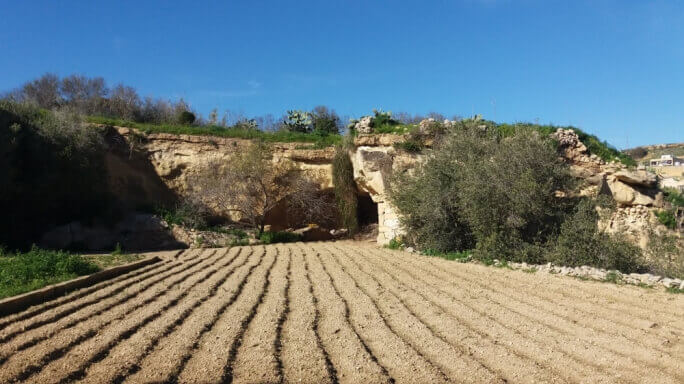 How an administrative error almost led to a house being built next to Gozo's last surviving Roman catacombs.
It would, said Mario Buhagiar of Malta University's Department of History of Art, have been "an unpardonable crime against Malta's much-vaunted cultural heritage". But until recently, that hadn't stopped the island's last surviving Roman catacombs, a paleochristian hypogeum (underground temple) known as Għar Għerduf, in Kerċem from being the subject of a planning application. Planning permission had been given for development of a two-storey house by the entrance to the catacombs, but the permit was revoked after it was revealed that an administrative error had seen the catacombs given the incorrect level of archaeological protection. It's the equivalent of Wiltshire Council forgetting to give Stonehenge listed status and building a supermarket next door.     
>
Find all of Gozo's temples and archaeological sites, all in one place
. Thankfully, the catacombs' status has now been corrected, and a 100m building buffer zone reinstated. Until the site is restored, the catacombs remain closed to the public, but this announcement means they could in future be another reason to holiday on Gozo. Until then, and if you're visiting the Kerċem area, keep a lookout for the mysterious woman in white, a mainstay of Gozitan folklore associated with these burial chambers. I bet she's delighted the building work has stopped too.
*photos courtesy of Malta Today & Times of Malta.