Gozo: An Award-Winning Diver's Paradise…Again!
Gozo: An Award-Winning Diver's Paradise…Again!
The Maltese Islands have just been named second in a global ranking of dive destinations.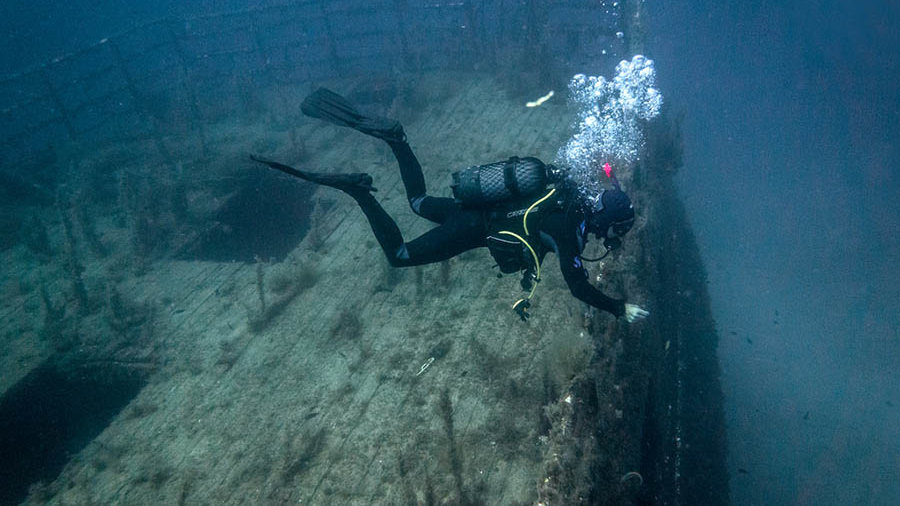 Awards are always welcome, but they're particularly welcome when they're voted for by the public.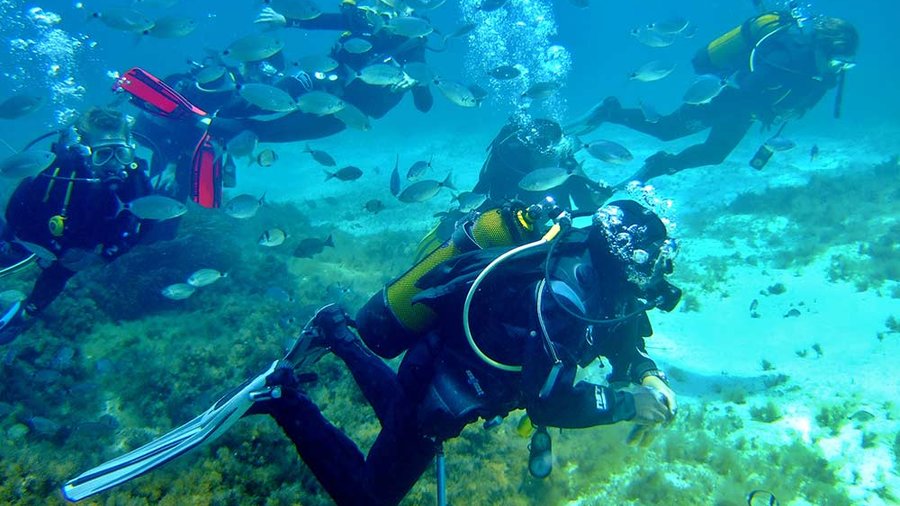 It's heartening to see Malta and Gozo come second only to Egypt as the best diving destination in the world at the prestigious Diver Awards.
Voted for by the readers of Diver Magazine, this is the second year in a row that the Maltese Islands have claimed second spot. The Maldives were third.
Update 2019: And Gozo has come in second place again in 2018, making this the third year in a row!
Scuba diving in Gozo
We've written frequently about Gozo's many diving attractions, recently sharing our favourite 5 diving spots.
In March 2016 we reported on the collapse of the Azure Window. Whilst this was something of a disaster for sightseers above sea level, Dwerja is still a major draw for those beneath the waves.
Scuba visitors to Malta
As the Times of Malta reports, in 2016, over 100,000 visitors came to the Maltese Islands with the main motivation of scuba diving. Another estimated 50,000 felt inspired to scuba dive while they were here.
The new attractions of the fallen Azure Window, combined with this award, should see numbers climb even higher in the future.
Are you planning your own diving holiday on Gozo? Talk to us about arranging your Gozo holiday villa or farmhouse. Call us now for the latest deals on 01430 626 061.