Get to your Airbnb in Gozo
Get to your Airbnb in Gozo
You have your accommodation booked. What now?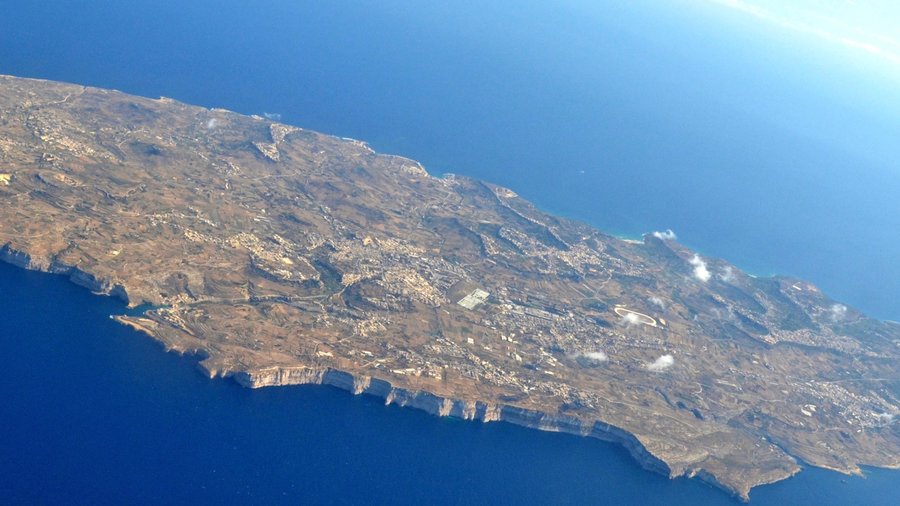 You may have chosen and booked your Gozo airbnb Villa or Farmhouse. No doubt you will have researched and booked flights to arrive at Malta Luqa Airport.

But what happens next? How do you plan to arrive at your Gozo holiday destination? Jules will help in planning your arrival for a smooth start to your holiday.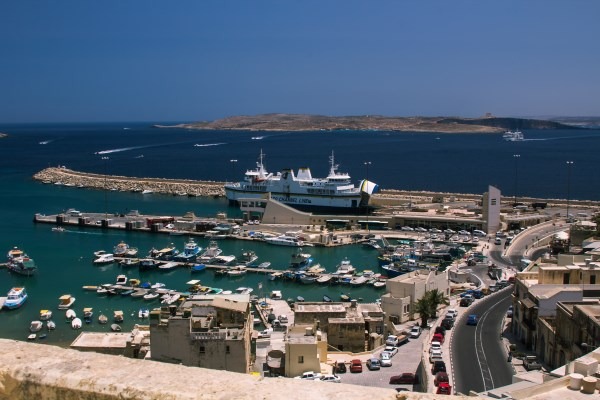 Do we now leave you to free wheel yourselves to an island you've never visited before? Thankfully, no we don't.
Airbnb holidays in Gozo, Malta
Once you have chosen your Airbnb Gozo holiday, you're on your way to your dream holiday.
Booking the villa or farmhouse is easy, and we're here to ensure that the rest of your holiday in Gozo is just as convenient.
Plan your Airbnb in Gozo
Before your arrival in Malta, our team are on-hand with help and advice to help you plan the best, most straight-forward and effective means of transportation to your Gozo holiday home.
We know what it is like to arrive in an unfamiliar country, tired after an early start and flight but still faced with finding an Airbnb or holiday home.
You may have arrived from Europe or from a faraway destination, where perhaps you didn't benefit from the option of a direct flight?

Jules Gozo Holidays will help to take that hassle away by planning your arrival with you.
Transport to your Airbnb in Gozo
Be it a private airport transfer, (or multiple group transfers), car hire, or public transport, we will help make the arrangements for you to remove that final stress of your holiday journey.
You may have twin centre accommodation, stopping off either at the beginning or end of your holiday. Don't worry, Jules Gozo Holidays will help have your arrival in hand.
If your flight arrival in Malta is late at night, we will still get you to your Airbnb destination on Gozo. Direct to the door if you choose.
Food packs at your Airbnb in Gozo
Will you arrive in the early hours and need a bite to eat? With certain holiday villas and farmhouses we can provide a food pack on arrival.
Whatever you need, just ask Jules.