Gozo Villa Bookings 2020 Latest
Gozo Villa Bookings 2020 Latest
We understand some more about travel restrictions but there are just as many uncertainties. We have updated our advice to customers.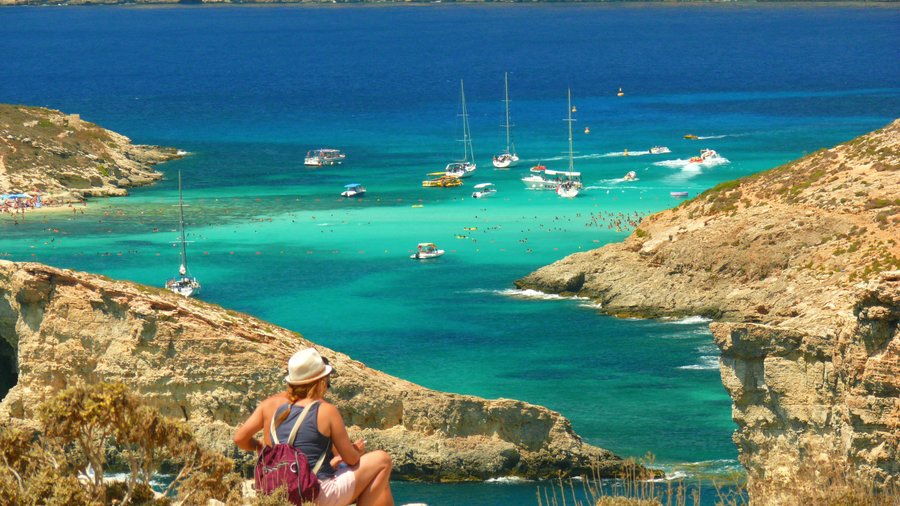 We are sad that the Covid-19 current pandemic situation has caused such problems and these have been further increased by problems of travel to and from the UK. These are now compounded by entry to and departure from Malta/Gozo with a 14-day quarantine imposed by both countries. The UK government has imposed a quarantine for travellers arriving from 8th June and will review this every 3 weeks.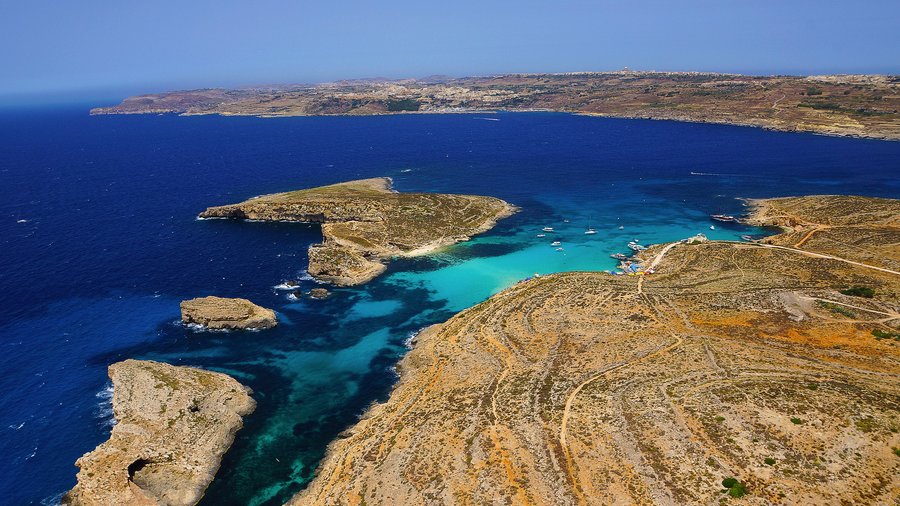 Gozo Villa 2020 Bookings Latest
Jules Gozo Holidays advice today
Low cost airlines, Easy jet and Ryanair, plan to resume July flights to Malta. However, the prospect of a holiday in quarantine in both counties make it unattractive for anyone looking forward to a "dream holiday". We envisage few travellers will wish to venture to Gozo until this restriction is lifted. Unfortunately, we are unable to confirm the likely timing of a reversed decision. "Air bridges" are in discussion and there is immense pressure on the UK government to lift the quarantine.
In view of this, our advice for holidays planned in the next couple of months, is to review the situation at the holiday "balance due" date, 6 weeks prior to departure.
Travel restrictions at this time may or may not apply to your travel, or we may not know. At this 6-week point, we propose contacting each customer to discuss their individual booking.
Depending on advice at this time, we may offer to shorten the "balance due" date, particularly, if policy decisions are to be taken in a timeframe that enables us to make an informed decision.
If not, we will ask you to postpone your Gozo booking until timing and safety matters become clearer.
Postpone your dream Gozo Villa holiday
We will maintain your deposit and postpone your holiday to a new date. For customers who are not able to confirm a date in 2021, whilst this certainty persists, there will be NO RESTRICTION on the date by which you need to rebook your Gozo Villa. Your existing booking can be rebooked in 2021 or later.
This will enable us to continue as a healthy business going into the future and adapt in whatever the new holiday "normal" turns out to be.
Unfortunately, we are unable to refund any deposits fully, due to external contractual obligations and ask for your understanding in this current disaster.
We hope this is of help and that Jules Gozo Holidays can welcome you to Gozo when facilities for travel and holiday pleasure begin to return to a new normal.
Martin Lewis OBE, founder of Moneysavingexpert.com
Featured in the Sunday Times 100 Rich List on Sunday 17th May, Martin makes reference to his big word of recent times – "Forbearance". Essentially, meaning we all must be patient, tolerant and understanding of the current crisis and its impact on everyone.
He advised, "We all need to be forbearing because that will keep the economy going". Watch Martins presentation about Forbearance
Wise words and thanks to Martin Lewis. He captures the ethos of Jules Gozo Holidays perfectly.