A bigger Gozo holiday home for a smaller price?
A bigger Gozo holiday home for a smaller price?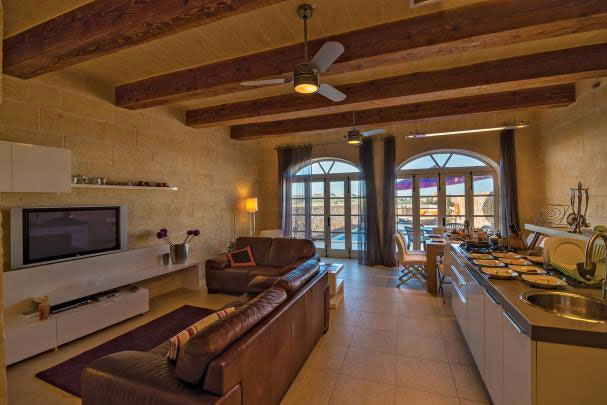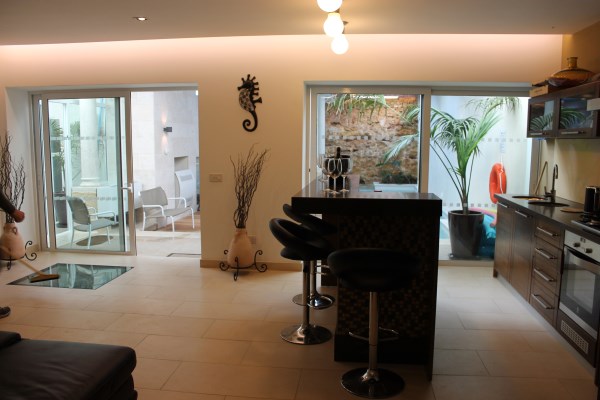 Here's our secret to finding you a better deal on your Gozo holiday accommodation.
When you book your Gozo villa or farmhouse, the price you pay for your rental is usually determined by the size of the accommodation. A 3-bedroom Gozo farmhouse, for example, will typically cost you less than a 5-bedroom villa – as you might expect. But in the real world, not every piece of Gozo accommodation will be booked up throughout the entire year. That's why some owners – especially in low season or to fill last minute vacancies - are willing to offer the occasional compromise, working on the basis that a large Gozo villa with a few people in it is better than a large Gozo villa with no one in it. For you, that means you could end up booking a much bigger holiday home than you first imagined - with bigger living space, more bedrooms, more bathrooms and a bigger pool. These low occupancy rates aren't widely advertised, and you're unlikely to stumble across them on accommodation websites. But because we build close relationships with our villa and farmhouse owners, we know where the offers are – and filling them does everyone a favour. We can't guarantee that your chosen Gozo holiday home will come with an extra- special rate attached, but there's usually a great deal to be had somewhere on Gozo. To find it, just give me a call on 01430 626 061.