Year-round Gozo - year-round savings
Year-round Gozo - year-round savings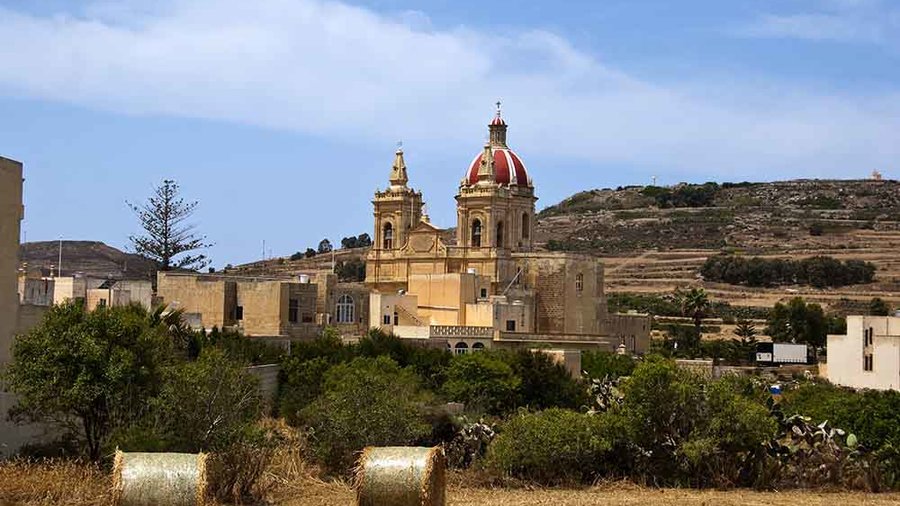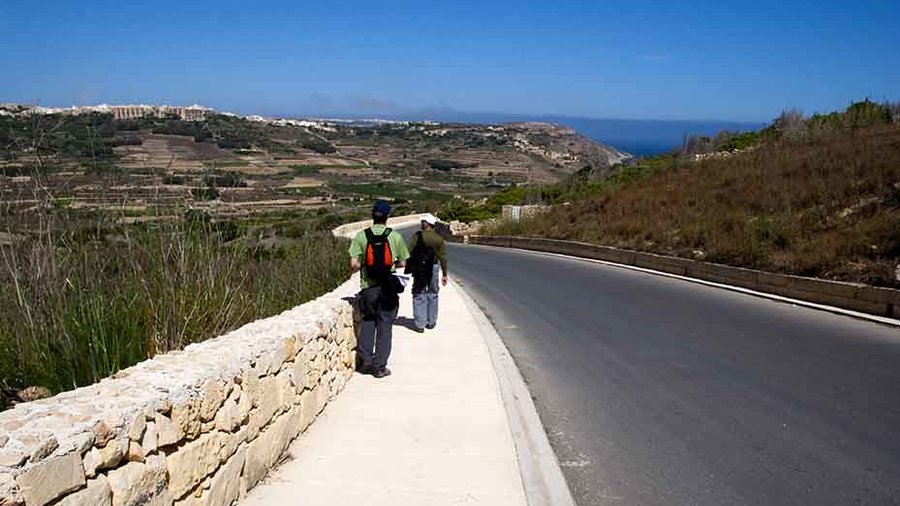 Think a Gozo holiday is just for summer? Think again.
I've just got back from my latest trip to Gozo. I hop over there every few weeks to visit our villas and farmhouses, talk to the owners and make sure everything's ship-shape. I call it a business trip. Well, it is a business trip, but it never feels like that when you're on Gozo. Last week (I'm writing this in the first few days of March) the locals were already in shorts. They'll probably stay in them until December. You see, that's the thing about Malta and Gozo's spot in the Mediterranean – it makes for warm, benign weather practically all year round. Since I've been back I've been helping out with our booking queries, and if my rough tally is anything to go by, I'd say at least three quarters of our requests are for July and August. Now I realise that if you're tied to school holidays those are going to be your obvious holiday dates. But if you're not tied to school holidays – or if you could manage a few days away at other points of the year, I'm going to make a suggestion that could save you money: don't go in July. Let me qualify that immediately because I don't want you getting the wrong idea. July and August in Gozo are wonderful – usually very warm, and the perfect time to get the most from your villa pool. And because Gozo's only tiny, you'll never find it too crowded, even during its busiest parts of the year.
The summer scramble
But here's the thing. Gozo has only so many holiday farmhouses and villas that meet our premium standards. For summer, they get snapped up quickly, so finding the exact holiday home you want can be tough unless you book pre-New Year (and I hate it when we can't offer you the villa holiday we know will be the ideal match for you). Although you'll get a lot for your money whenever you rent a Gozo holiday home, you'll get even more if you can avoid peak season. You'll pay less for your flights too. It's a simple case of supply and demand.
Seasonal savings
From February to June, and then from mid-September to November, you'll usually find glorious weather without the extremes of summer. Temperatures are often in the high teens as early as April. In spring and early summer (my very favourite times to be on Gozo) you'll find a beautiful green landscape that hasn't yet become baked by the summer sun. And there'll be far fewer tourists wanting to share the island with you. There's a growing number of winter-friendly villas too, many with underfloor heating, log burners, indoor pools, saunas or hot tubs.* Yet outside of peak periods like Easter, you'll also find a healthy availability of holiday homes, and usually you'll be able to snap them up for a bargain.
If
you know somebody who knows where the bargains are. Which is another reason why I make so many business trips to Gozo. So, if you can, time your Gozo holiday to avoid peak season. In a whole host of ways, I promise you'll find it worthwhile. Let's find you a bargain. Give me a call about your Gozo holiday on 01430 626 061.
*Looking for winter-friendly Gozo villas and farmhouses? Take a look at Hamlet 2, Hamlet 3, Dream Hamlet, Panorama, Djar Ta Menzja 1 and Djar Ta Menzja 2