Malta Airport wins scenic landing poll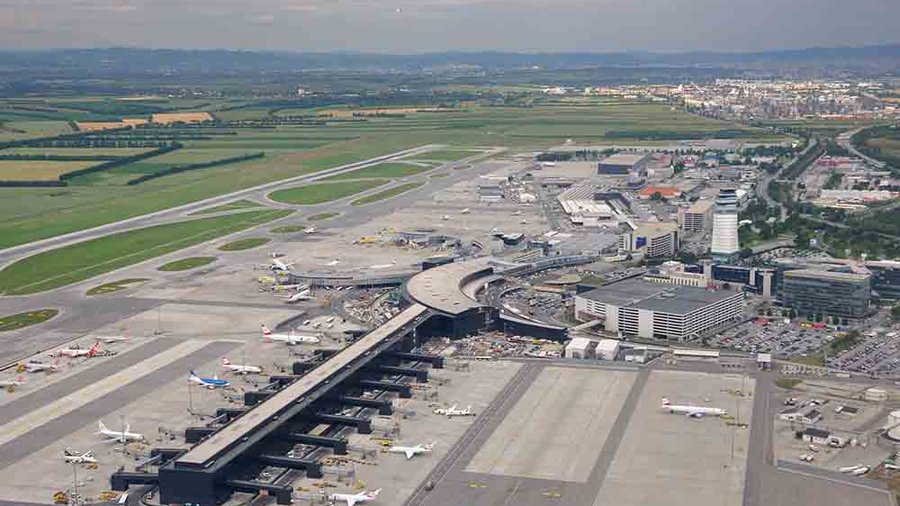 We've always said your Gozo holiday will be filled with unforgettable views and experiences. Turns out the first of them happens before you even land...
Practically every Gozo holiday starts the same way, with a flight into next door neighbour Malta. Transferring from Malta to Gozo and then on to your Gozo holiday home is part of the holiday in itself, an experience that takes you from (relatively) bustling Malta, to the waters of the Mediterranean, and then your peaceful home from home. But a new poll suggests that one of the very best sights of your holiday will happen before you even land. That's because Malta International Airport has topped a PrivateFly poll of the world's most scenic landings. One voter commented: "Landing on this gem in the Mediterranean Sea is not to be missed! The islands of Malta and Gozo fit into your window… the sea, the blue skies, the landscape, the greenery, the cities, the temples, and all the colours that this beautiful island has to offer. Beats any landing by far!" A panel of major names in the travel industry formed the shortlist for the public vote, with ex-New York Times travel writer Joe Sharkey nominating Malta. He commented: "Approached from a churning blue sea; the tiny, isolated rocky island nation suddenly appears and you immediately understand Malta's strategic geo-political importance for literally millennia by sea and later air in the middle of the Mediterranean." Adam Twidell, CEO of PrivateFly, and an experienced pilot, comments: "Flying into Malta is a truly special experience – it's a tiny island landing that packs a big punch. There is so much to take in. Without being hectic, the landscape changes from coast, to farmland, to the historic city of Valletta. It's like flying into a Picasso painting." In case you're wondering, the rest of the Top 10 is as follows: 1. Nice Côte d'Azur Airport, France 2. Queenstown Airport, New Zealand 3. Barra Airport, Scotland, UK 4. Saba Airport (Juancho E Yrausquin), Caribbean 5. Billy Bishop Toronto City Airport, Canada 6. Donegal Airport, Ireland 7. St Maarten Airport (Princess Juliana International), Caribbean 8. Los Angeles International Airport, USA 9. London City Airport, UK It seems Malta and Gozo are in fine company. We're not sure the view from the air is quite the deciding factor for choosing a Gozo Holiday, but if it's convinced you that it's time to start searching for Gozo holiday homes,
take a look here
.