Summer concerts in Victoria
Summer concerts in Victoria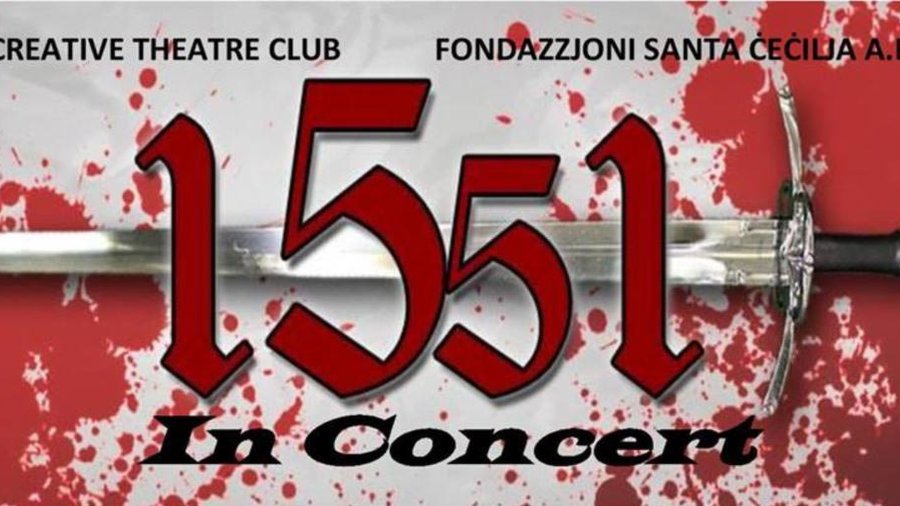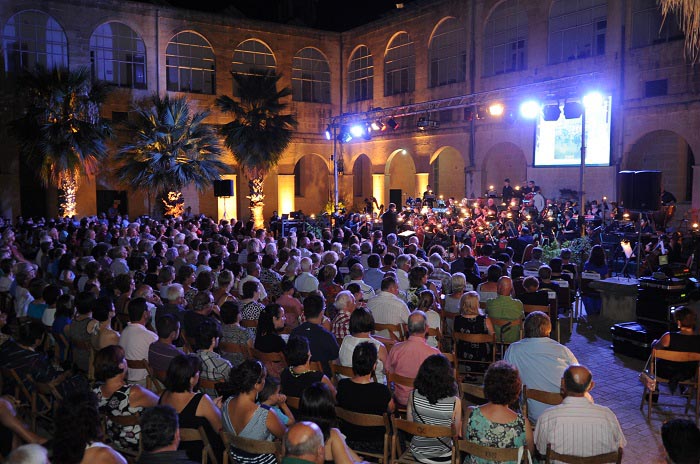 Holidaying on Gozo this July/August? Book your tickets now for these events...
*photo courtesy of Visit Gozo.
1551 in Concert
When & Where: Saturday, 30 July, 8.30pm at the Citadel, in the Ditch (Il-Foss) in Victoria, Gozo.
Every country has times when its resolve – and sometimes even its very existence – are put to the test. 1551 was Gozo's. '1551 in Concert' is a musical retelling of the Ottoman invasion of Gozo. The concert is part of the newly refurbished Citadel's summer programme of events, and is presented by The Gozo Creative Theatre Club and Fonadzzjoni Santa Cecilja AD 2013, in collaboration with the Ministry for Gozo and the Malta Tourism Authority. The concert will feature two choirs, a live orchestra and soloists, and ballet by Dance Narratives – Sarah Grech School of Dance. You can buy tickets from Din l-Art Ħelwa, (Tel 2122 0358/2122 5952 or e-mail
info@dinlarthelwa.org
).
Opera vs Pop Under the Stars
When & Where: Monday, 1 August, from 8.30pm at the Citadel, in the Ministry for Gozo Courtyard, Victoria
*photo courtesy of TVM.
Returning for its ninth year, The Gozo Youth Orchestra in collaboration with The Ministry for Gozo and Embassy of the USA presents: "Opera vs Pop Under the Stars". It's a varied programme, with The Gozo Youth Orchestra starting with classical pieces and operatic songs and arias, then moving on to an array of lighter arrangements from soundtracks and musicals. You can make ticket reservations here:
gozowindbandorchestra@yahoo.co.uk
*photos courtesy of Visit Gozo and TVM.