Malta & Gozo: Lonely Planet's top 'secret' destination
Malta & Gozo: Lonely Planet's top 'secret' destination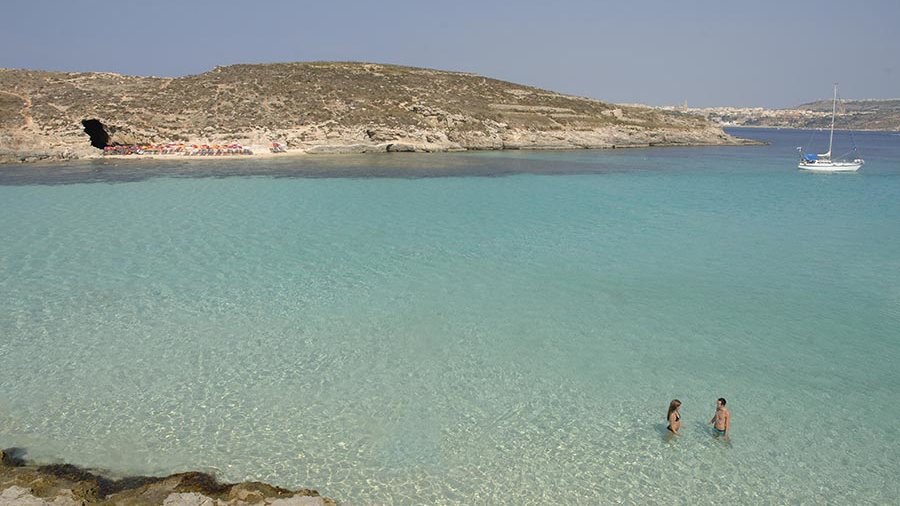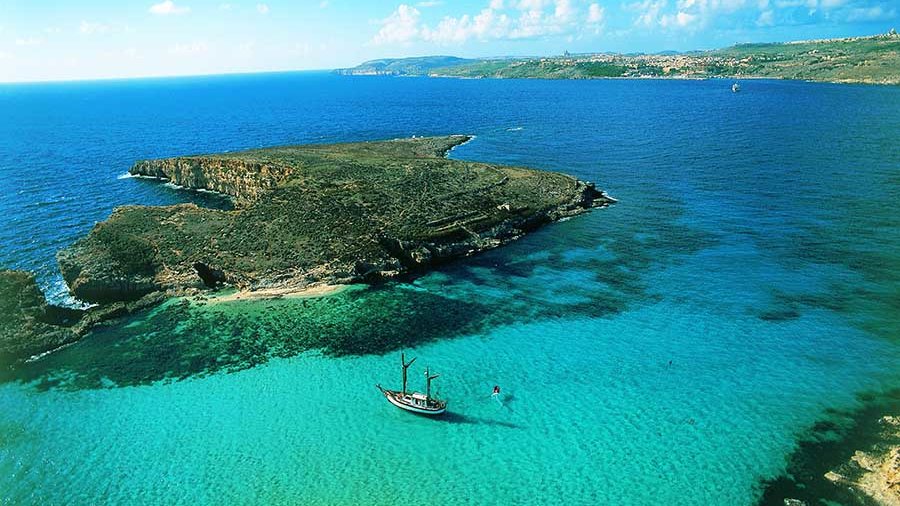 Planning your Gozo holiday? You're about to discover something that's top secret.
Lonely Planet know a thing or two about travel. In the unlikely event you've yet to encounter their travel guides and words of wisdom, they're one of the world's most respected travel publications, and they've just announced their top 'secret' destinations.
In 1st place? Malta & Gozo.
That 'secret' deserves its inverted commas. It's not as if the Maltese Islands are a new discovery, but for many people they remain an 'under the radar' destination – an offbeat selection in the face of more obvious holiday locations. To give that a bit of context, Seoul was second: hardly 'secret' but perhaps just as low key about its attractions.
"Malta's smaller sibling"
About Malta, author Abigail Blasi said: "There has been an emergence of new architecture, restaurant launches and hotel openings over recent years." Turning her attention to Gozo, she wrote: "Malta's smaller sibling Gozo – an island of steep cliffs and quiet inlets over the water – is home to some of Europe's best scuba diving."
You can explore our favourite Gozo dive sites here
.
Discover the secret
For a publication as renowned as Lonely Planet to recognise Malta and Gozo in this way feels like a really big deal. As someone who's spent years talking about how wonderful a Gozo holiday can be, it's great to see more and more surveys and publications feeling the same way. So if you're searching for a different holiday destination next year, choose Gozo. As you've seen, it's not just me saying that… Planning your Gozo holiday?
Find Gozo holiday accommodation here
.
*photos courtesy of our friends at Viewing Malta