Book your spring 2017 Gozo holiday now!
Book your spring 2017 Gozo holiday now!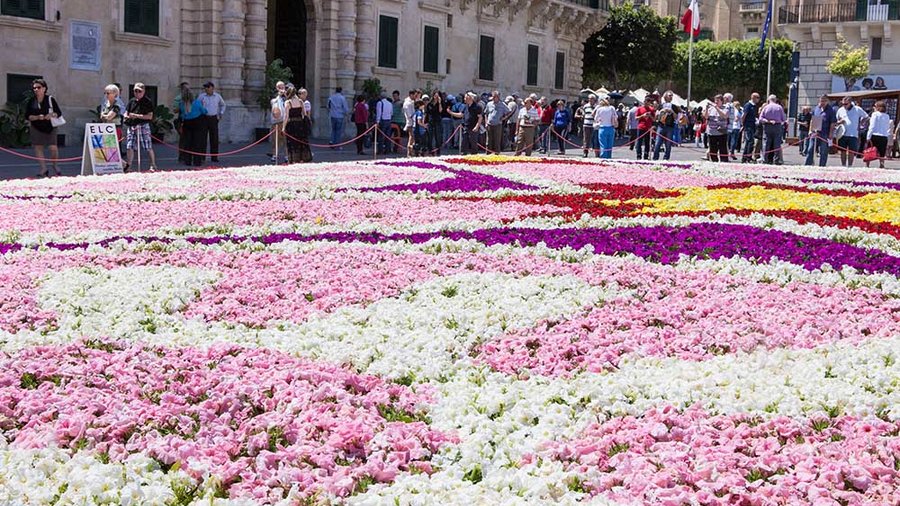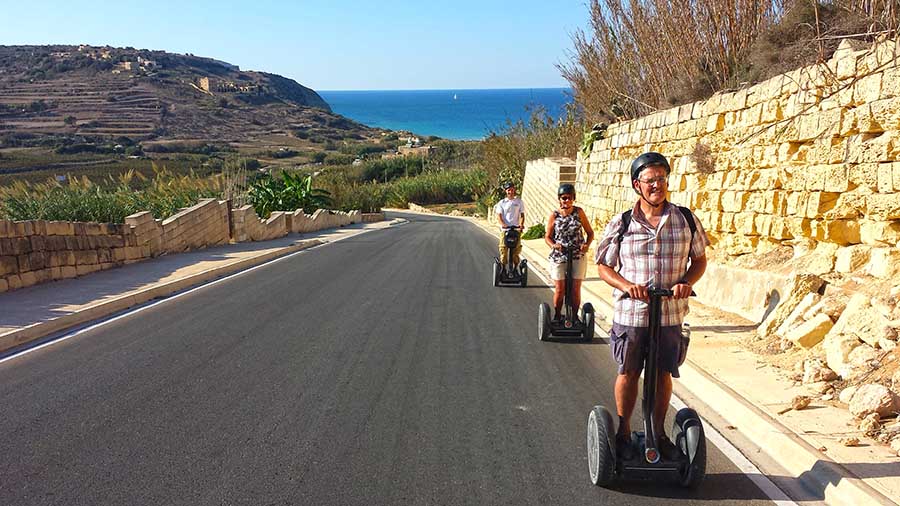 Apologies for the slightly shouty headline, but if you're planning a holiday on Gozo this year, spring is, without a doubt, the best time to visit.
Like most Mediterranean destinations, Gozo doesn't have any difficulty finding eager visitors during the peak weeks and months. If you're planning to visit at Easter, or during July and August, then you'll find a lot of Gozo holiday accommodation is already booked up. For that reason, if you're planning your 2017 Gozo holiday for the school breaks,
book now
. That's not a bit of marketing hyperbole – the best
villas
and
farmhouses
are booking up fast. But what about the rest of the year?
Why spring wins
Spring is just gorgeous on Gozo. Lots of sun without too much heat. An island that's in full bloom. Quiet roads, quiet attractions and peaceful countryside. A full choice of eateries (especially come mid-spring onwards) without any problems booking a table. And your pick of Gozo's best villas and farmhouses, often at discounted rates. Book with us for a spring break on Gozo and you'll find endless options to tailor your holiday – and even the possibility of low occupancy discounts, where you pay for number of people staying, not the capacity of the villa. It can cut the cost of your Gozo holiday in a way that just wouldn't be possible in peak season. If you have the luxury of being able to book a Gozo holiday at non-peak times, you could be in for a very special, and very inexpensive, experience. To find Spring 2017 Gozo holiday deals, give me a call on
01430 626 061
.
*photos courtesy of Viewing Malta.