Gozo opera goes pop
Gozo opera goes pop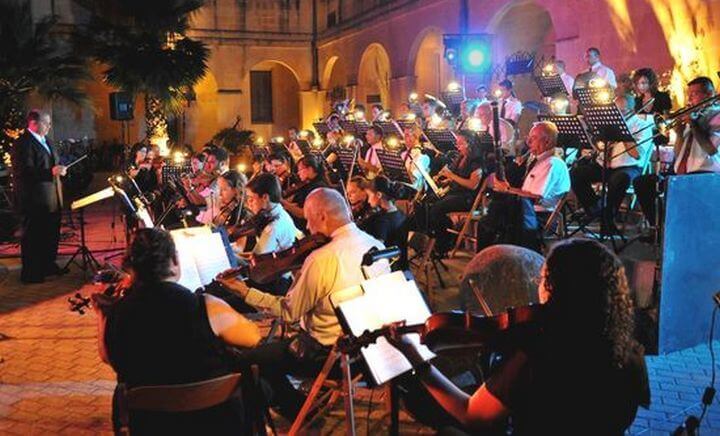 Gozo's annual Opera vs Pop Under the Stars event celebrates its 10th anniversary in style.
Holidaying on Gozo during July? Here's something for your to-do list. For 10 years, the Gozo Youth Orchestra has been holding its annual Opera vs Pop Under the Stars celebration. For the 10th birthday celebrations on 31 July, the show is set to be the biggest yet. The programme will include classical and operatic melodies and arias, followed by a lighter selection from soundtracks and musicals, all beneath the stars in the grand setting of the courtyard of the Ministry for Gozo, St Francis Square in Victoria, It's a truly international/local ensemble, including soprano Pamela Agius from New York, and local boy Noel Galea (bass). The orchestra will be conducted by founder and musical director Mr Joseph Grech. You need advance tickets to attend, and you can secure yours by sending an e-mail to
gozowindbandorchestra@yahoo.co.uk
or by calling 9942 1611 or 7942 1611. Alternatively, let us do it for you when you book your Gozo holiday accommodation with us on
01430 626 061
.
photos courtesy of Gozo News.com & TVM.com