Citadel Wins Global Award
Citadel Wins Global Award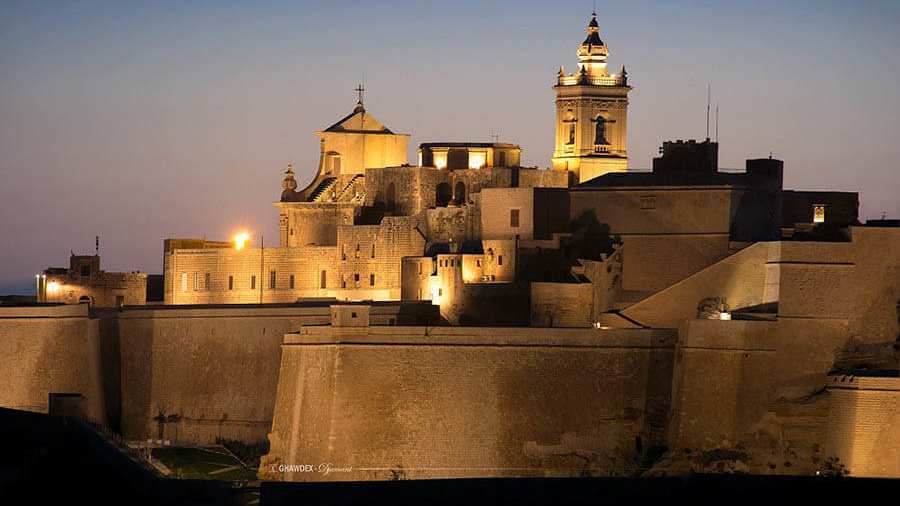 What do the Cheddar Gorge, the Viking Ship Museum in Oslo and Bollywood Parks Dubai have in common? They're all runners up in a major new visitor attraction award, won by Gozo's Citadel.
It took 5 years to complete and overshot it's intended end date by almost a full year, but the renovation of Victoria's Citadel has been well worth it. Always the focal point of the city and
the
must-see attraction on Gozo, the work has shown the Citadel at its very best. Now, the restoration has won Gozo the prestigious Best Visitor Attraction Project at the InstallAwards 2017, held in London.     
>
We reported on the completion of the Citadella renovations back in July 2016. This is what we said.
Paul Bugeja, the Malta Tourism Authority CEO, told
Malta News
: "Victoria's Citadel has always been one of the major places of interest on the island of Gozo," he said. "With the outstanding work carried out to restore and rehabilitate the fortifications, and with the creation of this world-class visitor centre, the Citadel has become even more of a must-visit attraction, for both tourists and locals". If you're planning a holiday on Gozo, you really must put the Citadel at the top of your to-do list. Arrange your Gozo holiday accommodation now by calling
01430 626 061
.
*photos courtesy of TVM & Visit Gozo.