Gozo Christmas nibbles
Gozo Christmas nibbles
Holidaying on Gozo this Christmas? Look out for the three Christmas festive treats you have to sample.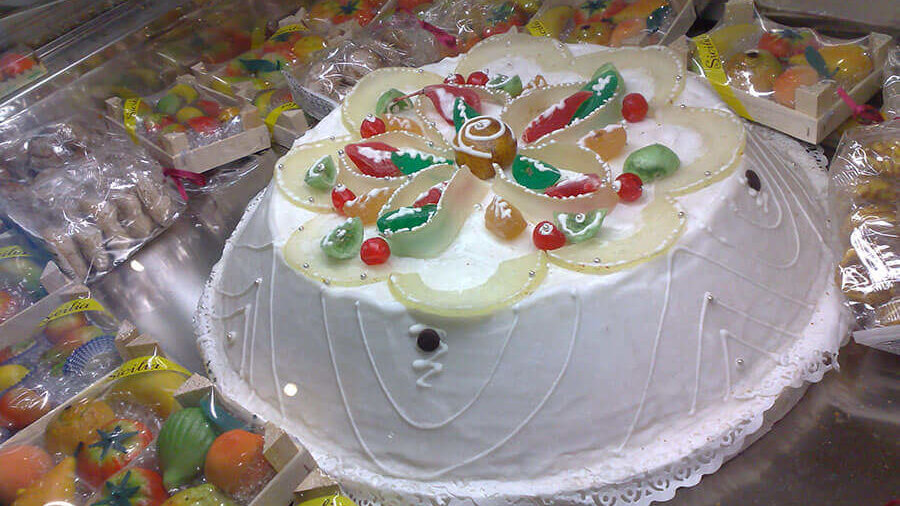 Sooner or later, everyone fancies a bit of change from mince pies, sprouts and that slightly damp but mild weather we always seem to get on Christmas Day in the UK these days. If that's sending you off in the direction of Gozo for a Christmas break, then you're in for a wonderfully relaxing time, and a real sense of fun, family and togetherness. It'll be quite a bit warmer than typical UK temperatures too.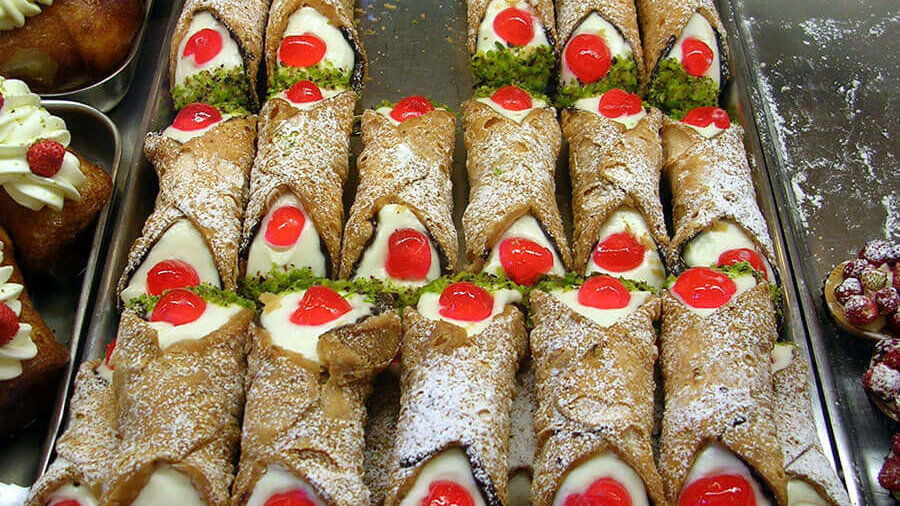 Discover more places to eat out on your Gozo holiday Whilst you're enjoying the festivities, keep a look out for these three traditional Gozitan Christmas favourites. You'll usually find them at Christmas markets and festivals, and in local cafes and coffee shops: Honey rings, known locally as 'qaghaq tal-ghasel' (but I think we'll stick with 'honey rings'). These are worth searching out for two reasons: first, they are hands down the most stickily delicious thing you'll eat this Christmas. Second, and despite the name, the traditional ones contain no honey whatsoever.
Conscious that this is confusing visitors who wonder why their honey ring is filled with treacle, you can increasingly find versions that do actually use honey. Cassata is a ricotta-filled sponge topped with marzipan that appears to have originated in Sicily hundreds of years ago. It may have made its way to Gozo during the brief spell when the island declared sort-of independence from everybody (but still called Sicily's King Ferdinand III its ruler).

Sweet, indulgent and very rich – but then it is Christmas. Kannoli (or cannoli) are ricotta-filled pastry tubes, fried until the pastry is crisp. It's another dessert that appear to have travelled to Gozo from Sicily, but Malta and Gozo have made it their own, with bakers on the islands giving them their own distinctive flourishes.

You may have seen the Great British Bake Off bakers attempting kannoli a year or two back. Now's your chance to sample the real thing. Whatever tastes you're planning on sampling on your Christmas Gozo holiday, enjoy them. And if you're still searching for a last minute Gozo holiday villa or farmhouse, give us a call now on 01430 626 061. We've some amazing low season offers.