Wines, whims and warm welcomes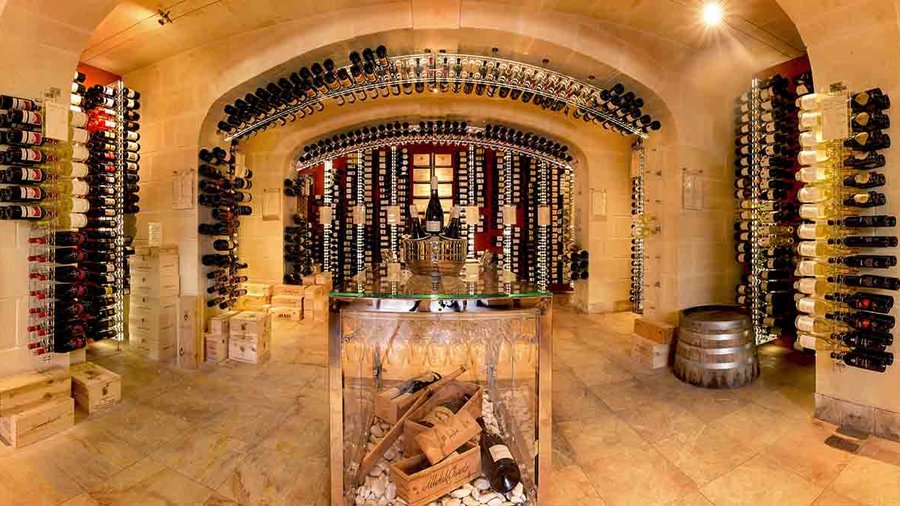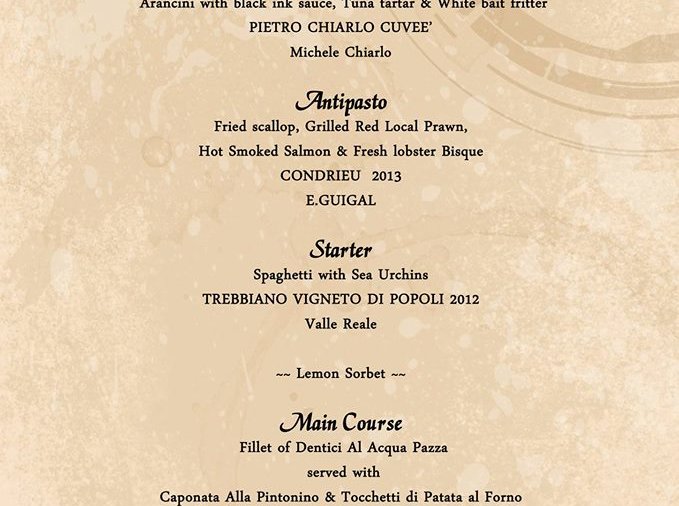 Will you be enjoying your Gozo holiday on 29 April 2016? You'll enjoy it just that little bit more with this latest event from Vini e Capricci.
Calling Vini e Capricci a wine store is a bit like comparing Fortnum & Mason's to your local Happy Shopper. It is Gozo's premier wine cellar, and on Friday 29 April they'll be hosting the latest of their wine pairing evenings in the dining venue above the store. Let me try and paint a picture, although it really is something you have to experience for yourself. The venue is something akin to the MasterChef set crossed with an art gallery. There's a demonstration kitchen at one end of the type you'd expect to find James Martin pottering away at on a Saturday morning. On the evening, you'll see the chefs preparing and plating up the food to an eager line of waiting staff queuing at the pass. Then, with one triumphant chorus of "yes chef!" the team starts to serve the spectacular food. There's a real theatre to it, almost like being part of a celebrity chef's live show. I can say from (very happy) experience that it's an event you don't want to miss. Locals and holidaymakers, all sat at the hall's long tables, mingling over spectacular food, each course paired the best wine you'll find on the island. The last even I attended was an Italian paring evening, hosted by a team of students from an established Italian cooking school with full assemble and maître d'. It's a wonderful, warm, welcoming evening and if this month's event is anything like the last wine pairing event (held in February) it'll sell out fast. Here's the menu to start the taste buds tingling: You'll find Vini e Capricci at the Gozitano Agricultural Village on Mgarr Road in Xewkija. You can book now by calling (+356) 2122 7773 & (+356) 21563231 or email info@abrahams.com.mt. These events do sell out fast but keep checking – they're held every couple of months throughout the year.