Victoria's citadel renovations are completed
Victoria's citadel renovations are completed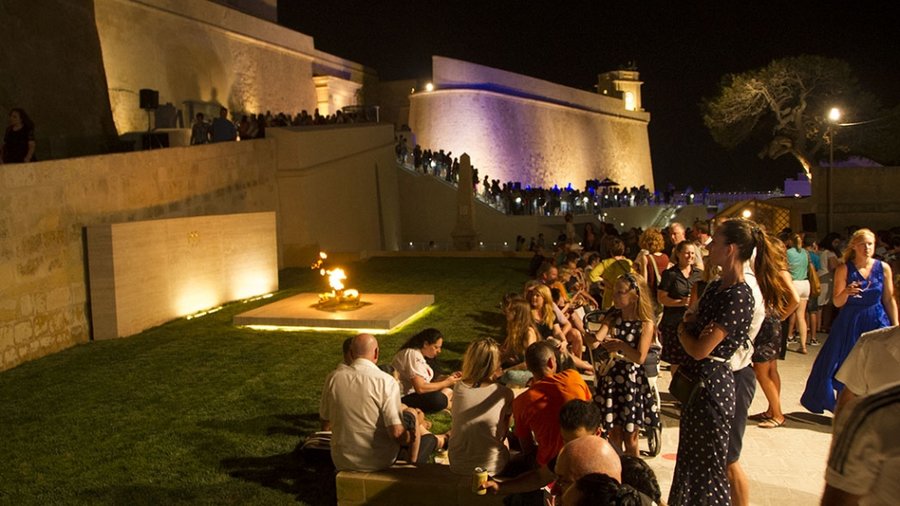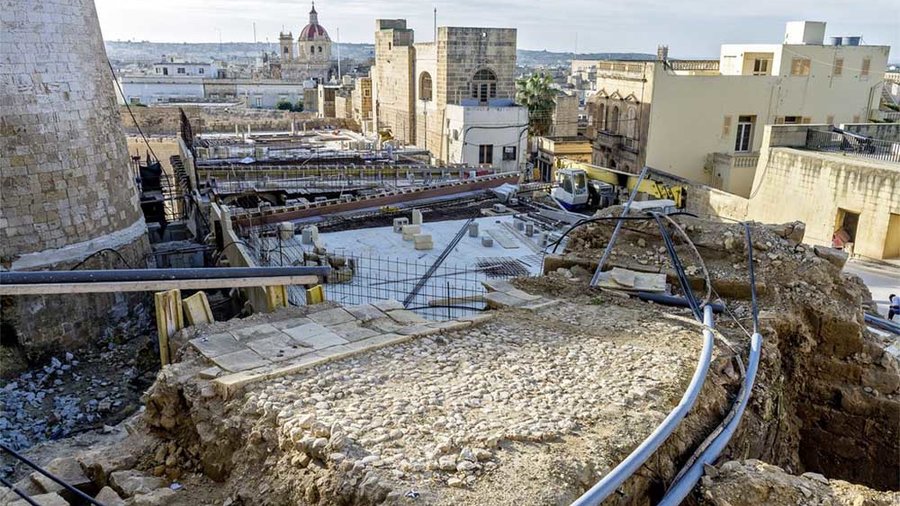 If you're holidaying on Gozo this summer, you'll be able to see Victoria's Citadella in a whole new light.
*photo courtesy of George Scerri and Malta Today.
This one's been something of a slow burn, but after 5 years of work and a finish date almost a year later than planned, renovations to Victoria's Citadel are complete – and the results have left it looking in spectacular condition. Wherever you are on Gozo, you can't miss the Citadel in Victoria. It's the focal point of the island, standing sentinel over the city and the island as a whole. Within its walls you'll find Gozo Cathedral, the Cathedral Museum, Gozo Museum, the Armoury, the Folklore Museum, the Old Prison and more. Anyone who holidays on Gozo for the first time makes it a must see, and it's a firm favourite with repeat visitors too. Now it's better than ever.
Malta Today
describes the restoration work, co-financed by the European Union, as including the citadel's reservoirs (originally built by the British), "the paving of roads, the cleaning of ruins, and the restoration of facades on the San Guzepp chapel, the Isqof Cagliares palace and the Folklore Museum."
*photo courtesy of Visit Malta.
Excavation works also unearthed previously unseen parts of the citadel, including the original entrance, underground passageways, and a 2m wide stone oval which may be a well, a burial site or a hearth, but which currently has archaeologists baffled. The renovations have resulted in a refreshed Citadella, full of beauty and history – and now show at its absolute best. Give it a prime place on your to-do list of Gozo attractions. Each of the Citadel's attractions operates Monday – Sunday, 9.00am – 5.00pm, with the exception of the Cathedral and its museum, which open Mon-Sat, 10:00-13:00 and 13:30-16.30 (closed on Sundays and public holidays).
*photos courtesy of Visit Malta and Malta Today.