Delicata Classic Wine Festival 2017
Delicata Classic Wine Festival 2017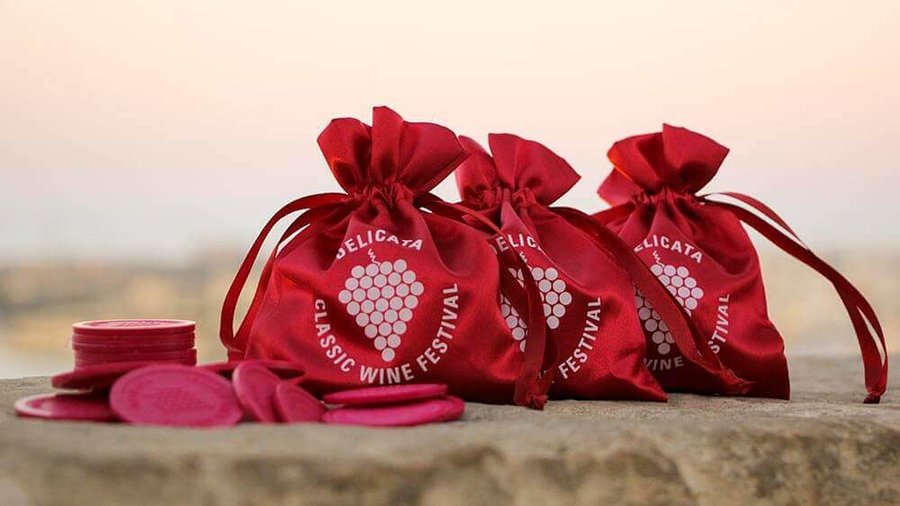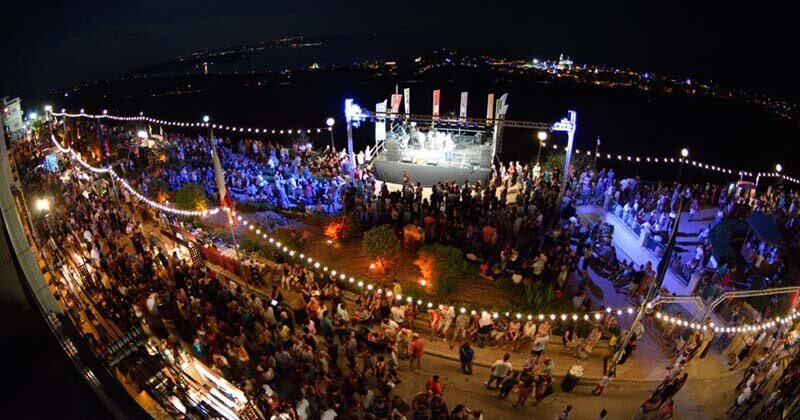 Fancy 3 nights of great music, great food and – of course – spectacular wine? Head to Nadur.
Wine Coins will be the common currency at this year's Delicata Classic Wine Festival in Nadur.
The Delicata Classic Wine Festival has been on the Malta and Gozo events calendar for 16 years now and each year the crowds get bigger, the vintners more numerous and the wine flows more freely. This year, there are two festivals, one on Malta (
Valletta 10-13 August
) and a second the following weekend (
18–20 August
) in the heart of Gozo's wine country: Nadur. Starting on 7.00pm on Friday 18 August, the Festival will bring together leading local entertainers, great food and exquisite Delicata wines. My suggestion? Either book a cab from your Gozo villa, or book a Gozo farmhouse in or near
Nadur
so you can enjoy every night of the festival without worrying about how you'll get home. Give me call on
01430 626 061
and I can sort that for you.
*photos courtesy of Delicata