Love Xlendi this summer
Love Xlendi this summer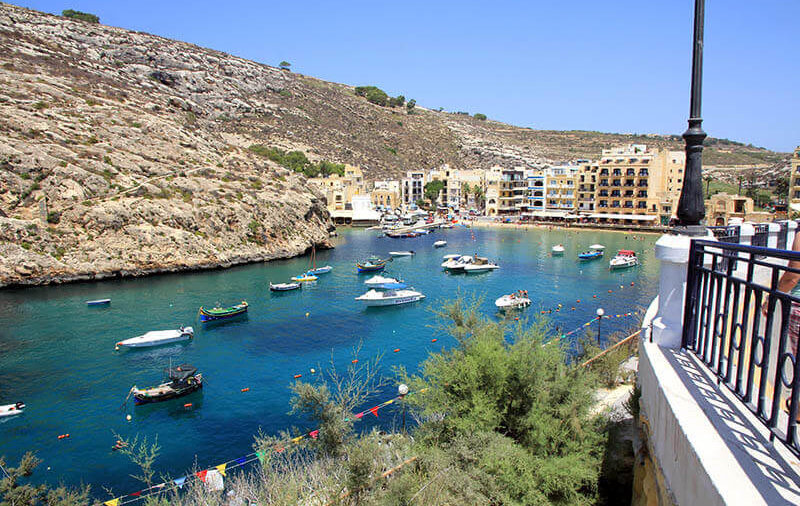 This summer, there's more to Xlendi than a beautiful backdrop.
Xlendi isn't a huge place, but in many ways it is Gozo's beating heart when it comes to fun, food, music and watersports. I've enjoyed many a hearty meal overlooking Xlendi Bay over the years, with the waters and cliffs acting as a gorgeous backdrop to proceedings. But this summer, Xlendi is eager to attract visitors for more reasons than a great meal in lovely surroundings.     
>
Discover restaurants, cafes & eateries around Gozo
'I Love Xlendi' is a programme of events that will bring something new to town each weekend during summer. From activities to entertainment, local organisers are promising "something for everyone" and are offering an open invitation to drop by and see what's happening. On 5 August, the entertainment will come courtesy of the
5th Gozo Ceramics Festival
. In addition to the exhibits you'll find live music and a hands-on area for kids to get their hands dirty! If you're visiting Gozo this summer, make sure you take time to show Xlendi a little love. Want to book a Gozo farmhouse or villa near Xlendi? Call us on
01430 626 061
.