Gozo's Citadel Visitor Centre Wins Again
Gozo's Citadel Visitor Centre Wins Again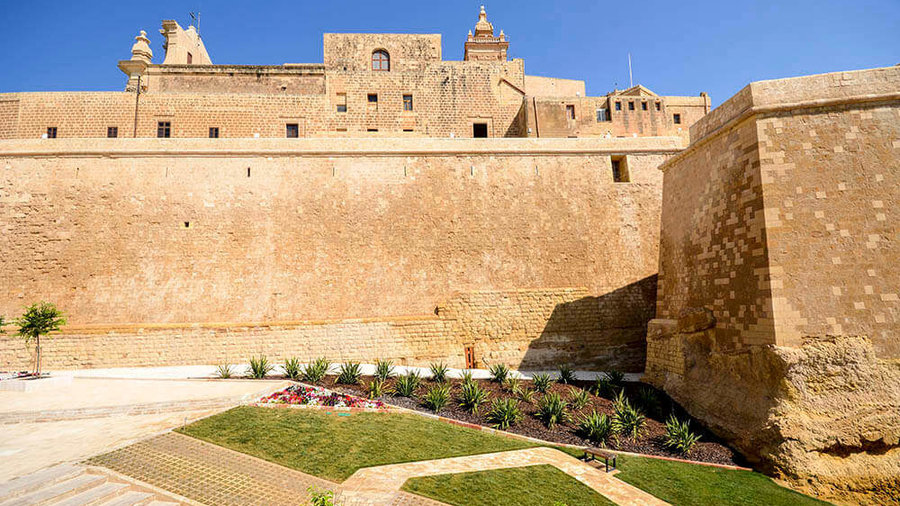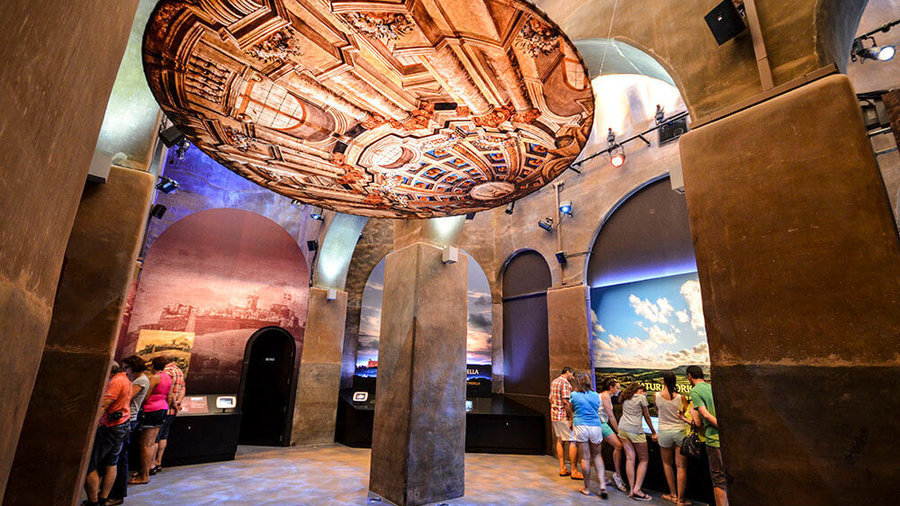 Gozo's recently renovated top attraction really is making a big noise on the travel award circuit...
Crikey. Another month and yet another award for Victoria's Cittadella Visitor Centre. It was only late July when we reported on the Citadel's last award win (that was the Install Awards' Best Visitor Attraction and
you can read more about that here
). Now, the attraction has been named Entertainment Venue of The Year at the prestigious AV Awards ceremony in London's West End, beating stiff competition from across the globe. The Citadel's renovations were an enormous undertaking, and have transformed one of the island's must see attractions into one of Europe's must-see attractions, via an immersive journey through 2000 years of Gozo's history.     
>
We reported on the completion of the renovations back in July 2016
As
Gozo News reports
, the MD of the creative and AV company responsible for developing the experience said that the "visually striking walk-through exhibition" would not have been as captivating had it not been able to draw on Gozo's rich history and natural beauty, local customs and traditions. Speaking from experience, I've always enjoyed exploring Gozo's Citadel and the renovations really have given it a new sense of purpose, bringing history to life in a contemporary, exciting way. If you're planning your Gozo holiday and you haven't already visited, make the Citadel top of your 'things to do on Gozo' list. And if you're still looking for a great Gozo villa or farmhouse to stay in,
give us a call on 01430 626 061
.
*photos courtesy of Viewing Malta