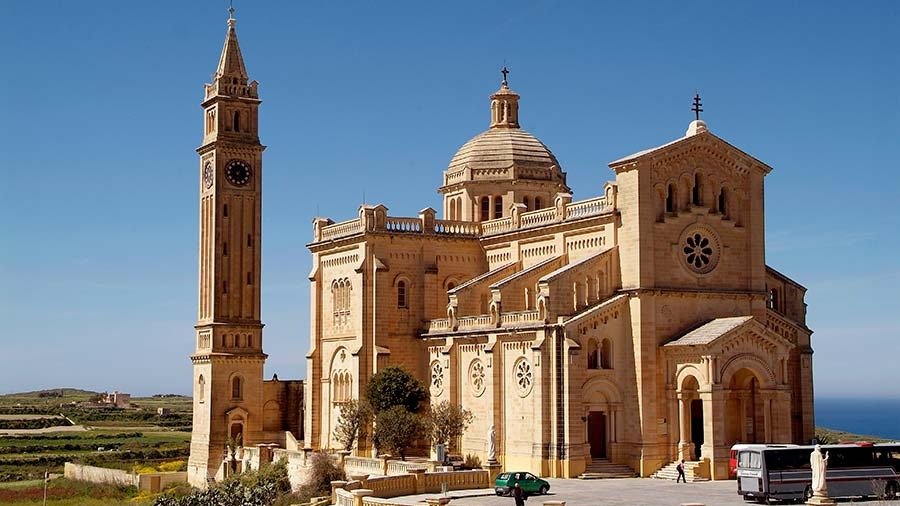 The Church still plays an enormous part in the lives of the people of Gozo. Around 60% of the island's population attend church every Sunday, and you'll see the religious fervour in full flow if your Gozo holiday coincides with a saint's feast day, when individual towns or villages celebrate their patron saint in style.
That goes a long way to explaining the dominance of Gozo's churches. Every one is a bold statement of devotion, rendered in everything from 17th century baroque to 20th century neoclassical styles, and ranging from the tiniest chapels to grand, domed spaces.
Gozo's churches are the focal point of each town and village, and a matter of religious pride. That's why they are often far larger than the communities they support.
If you want to truly understand Gozo and Gozitans, start with the churches.
Jules' Need to Know
All churches are usually open for mass in the early morning and evening – though they rarely close in between
You don't have to believe to be captivated by the architectural and decorative beauty, but please remember these are functioning churches, not tourist attractions, so treat them with respect