Why Dwejra will remain a firm favourite
Why Dwejra will remain a firm favourite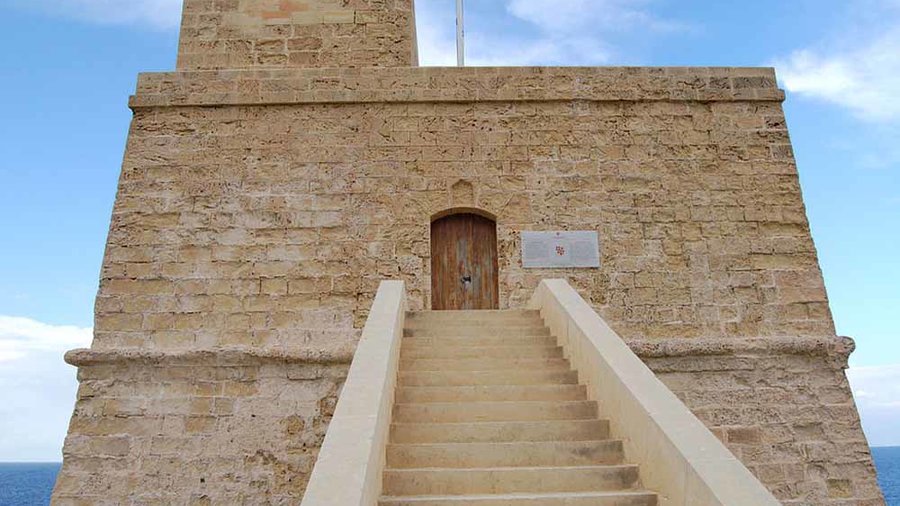 The Azure Window may be have gone, but the coastline's still a major draw to this part of Gozo.
Discover Gozo by sea
Are you planning a Gozo diving holiday to our award winning diving sites? Then the news that the Azure Window tumbled into the sea in March 2016, whilst no doubt saddening, will make your next dive in the area even more thrilling.
That's because Dwejra was not only home to the magnificent natural archway. It's also the location of some of the island's best diving, including the magnificent Blue Hole and Inland Sea.
Now, there's a new addition to the diving 'must do' list, because the rocks that used to be part of the Window are now in the ocean, changing the underwater landscape and creating what's already being described as a divers' paradise. You can see more in the video clip by Joseph Caruana.
It's not safe to dive the area just yet. Authorities have asked divers, mariners, swimmers and bathers to stay clear of the site until surveys and inspections are complete, but once the all clear is given, the Azure Window's loss could be a real diving gain.
Update 2019: This area is safe to dive again. Please check with the local authorities for the latest updates on dive safety for any Gozo dive.
Discover Gozo on land
But what if you prefer a drier sort of Gozo holiday?
Well, perhaps unsurprisingly, recent days have given a hint of what's to come for the area, because Dwejra has seen a pretty constant flow of visitors coming to see where the Azure Window used to be.
That may not mean a great deal if you're a first-time visitor, although the coastline and blue flag beaches here remains a magnificent place to discover. However for the next few years, repeat visitors will continue to beat a path to Dwejra to see for themselves what happens when a natural wonder vanishes in a day.
The Azure Window may be gone, but its influence looks set to remain for a good while yet. Want to see for yourself?
Book Gozo villas and apartments close to Dwejra here.
Photo courtesy of Wikimedia Commons