Holidays to Gozo
Holidays to Gozo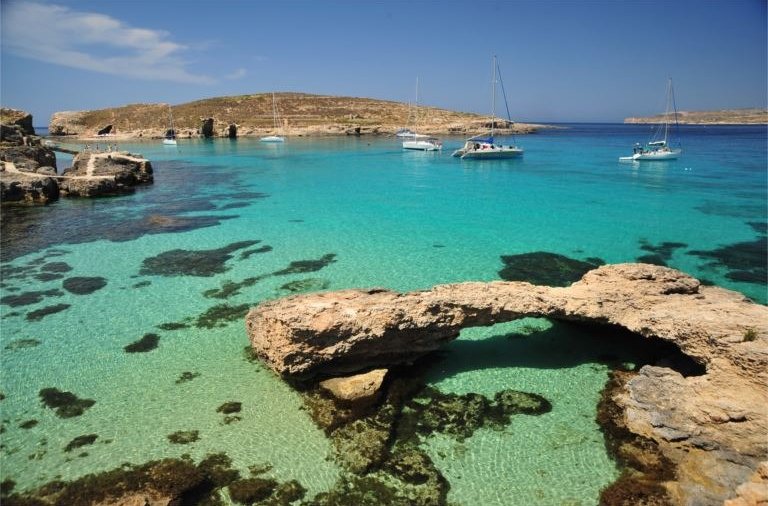 Does sun, sea & tranquility sound like your ideal holiday? Book one of our holidays to Gozo in Malta for your dream escape.

Book your holiday to Gozo today! We've got sun, sea and tranquility waiting for you beside our beautiful traditional farmhouse pools.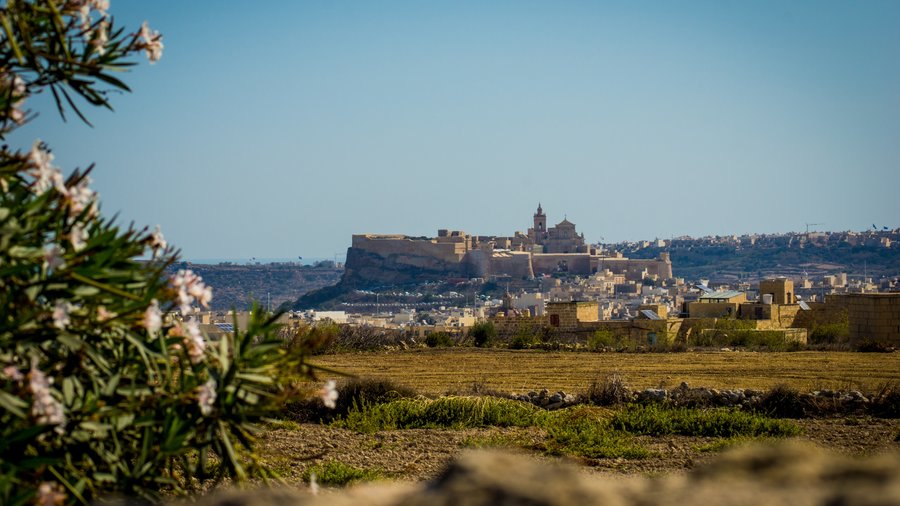 The island is filled with as much excitement (or as little!) as you are looking for.
Take a holiday to Gozo
Gozo is a beautiful island, not over-populated nor overly touristy, and offers a mix of activities to suit the requirements of every holidaymaker.
The island is filled with as much excitement (or as little!) as you are looking for.
Make your dreams come true
Spotless red sands surround the island, with vibrant blue and turquoise waters lapping against the shoreline. These make for the perfect backdrop for scuba and snorkelers, kayakers, sun-worshippers, and artists alike Gozo's Ramla beach - Top 7 worldwide!
But step away from the beaches, and travel further inland to find lush and green hills, attracting walkers, cyclists, artists and hikers to enjoy the views and breathe in the fresh air.
And when you've finished your activity each day, return to our holiday homes in Gozo. We hand-pick each villa to ensure all are a high standard, bringing affordable luxury to your trip.
Can you see yourself resting by a crystal clear outdoor pool?
We know that a dreamy holiday includes time spent by the pool, so our holiday villas have stunning outdoor pools, equipped with sun-loungers and secluded views over fields.
Do you need space for alfresco dining, meditation and yoga as the sun-rises, or for painting as the sun sets?
Our farmhouses have private outdoor spaces surrounded by local countryside, to enjoy.
And any holiday in Gozo should include comfy, clean rooms for resting, and large open indoor spaces with traditional architectural designs for a luxurious holiday experience. We'll provide this.
---
Here are just some of the activities that you can do during your holiday to Gozo.
Scuba trips to Gozo Gozo. Top destination for Diving
Infamous for its clean waters and incredible diving sites, this is an award-winning location to don your scuba and snorkel gear.
For a full diving schedule, there are also day trips to other islands, including Malta and Camino. Keep your eyes peeled for groupers, barracuda, and seahorses around some of the best natural and man-made sites in the world.
Walking break holidays in Gozo
Step away from the beach, and you'll find beautiful coastal paths and dramatic cliff-top views. For those into walking and hiking around the island, you'll enjoy breathtaking views across the coastline, and into the valleys.
There are guided walking tours, or you can follow routes for simply spectacular outdoor wilderness.
Simply relaxing by the pool
Almost all of our Gozo villas and farmhouses have a private outdoor pool. Feel the stress drain away as you relax besides our clean, tranquil pools.
All our pools come with reclining chairs or loungers, perfect for enjoying the Maltese sunshine.
Historical holidays in Gozo
Gozo is awash with historical buildings and natural sights, both above and below the waters edge.
For those with an interest in history a trip wouldn't be complete without a visit to the dominating Cittadella in Rabat (Victoria), and the Ggantija Temples, which date back 5000 years.
We'll help arrange your holiday trip to Gozo
If you need a hand planning your trip away, the team at Jules Gozo Holidays will be on hand.
If you would like some advice on which vacation home would best suit you and your companions, simply give us a call. We know every property inside out, as we handpicked every one individually.
We can arrange to collect you from the airport or harbour and taken to your Gozo farmhouse or villa in comfort.
And if you want some support organising your activities, we've got years of experience of working with local companies. Just let us know.