Enjoy Autumn Gozo Holidays
Enjoy Autumn Gozo Holidays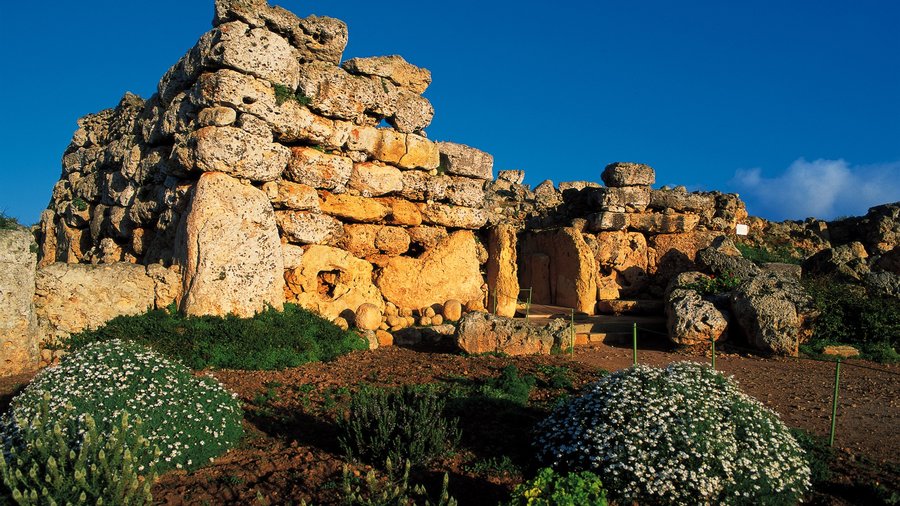 As the temperatures plummet in most of Europe, this is the ideal time to escape for Autumn Gozo holidays.
Do you have holiday time during the October break? Or can you escape another time? Consider a beautiful farmhouse in the stunning island of Gozo!
What makes Gozo holidays in Autumn so special?
The intense summer heat of the idyllic island starts to drop to the more comfortable mid 20°s.
Autumn brings pleasant warm breezes and welcome showers to freshen the countryside and wake the flowers up from their summer slumber.
Walking holidays on Gozo
Walkers and hikers enjoy Autumn holidays to Gozo, as the stunning coastal paths clear of visitors. As the occasional showers bring life to the fauna, with thyme and clover filling the air with scents, making for perfect walking conditions.
There are routes all across the island, with a variety of difficulties offering options for every type of walker. It's worth bringing a light rain coat for the showers.
Kick back on the red sandy beaches
Children return to school and most locals and tourists return to work.
What better time to relax on the quiet red beaches for lazy days on the sand?
And as the turquoise sea laps against the sandy shore, you can still dip into the warm waters all through your Autumn Gozo holiday.
The sun continues to shine, but with less intensity, making for great conditions for scuba diving and snorkeling. The water continues to be clear, but with fewer people at each scuba spot.
Autumn food and produce
Local farmers will be working their plots and fields, making this a great time to try fresh local produce.
Gozo has a unique agricultural history where you will find produce from the fields in individual local stores of neighboring villages (as opposed to the supermarket).
Autumn also sees the migration of fish and 'Lampuki' season. This can be found in fishmongers and served in restaurants. The infamous local Lampuki pie is a must-try.
Are you planning an Autumn wedding in Gozo?
The return of the green of autumnal crops lend themselves for a dreamy backdrop to a Gozitan wedding. Combine your Autumn holidays to Gozo with an idyllic location for your wedding for a trip of a lifetime.
Jules retains the most ideal clusters of farmhouses and can also organise guests accommodation for family and friends of the wedding party.
Guests can enjoy the unspoilt locality before and after the wedding, leaving the married couple to enjoy their honeymoon visiting any of the three islands - Malta, Gozo and Comino.
Autumn events in Gozo
If you're wondering what to do during your holidays, look no further. The island's vibrant cultural program is in full swing. October is Opera month, 'Opera is Gozo' and stages a collection of the world best know Opera.
Fjakkolatta, 13 October, is a spectacular celebration of light where the sky is illuminated by thousands of lanterns (fjakkoli), from Santa Lucia.
Festival Mediterranea, 19th-30th November celebrates Gozo's deep cultural roots with a large program of events.
And don't miss the 2nd Gozo International Kite Festival with hours of fun for all.
Where to stay in Gozo in Autumn
When you plan your Autumn Gozo holidays, it's important to find a holiday home where you'll be comfortable, rested, and where you can make the most of your trip.
The traditional Gozo farmhouses are perfect for the warm temperatures, with large open patios drawing in the rays, and holiday homes with open-air pools to dip into during the afternoon sun.
We have a range of stunning Gozo villas and farmhouses. If you're interested in a memorable holiday in Gozo, then look no further. The team at Jules Gozo Holidays are here to help.
Get in touch, and we'll find the perfect home for you.